Restoration Services Inc
Locally owned and operated licensed and insured full service general contractor since 1985.
Restoration Services Inc has helped families and businesses overcome the devastating setbacks caused by fire damage, water damage, hail or snow damage, wind damage, vehicle damage and other life altering disasters.
Our Denver metro business is giving people back their homes, getting them back in business, and putting the disaster behind them as quickly and as efficiently as possible. We understand the personal and emotional trauma a family or business owner suffers as a result of an insurance related disaster and we want you to know that you are not alone in this time of crisis. Restoration Services Inc will work with you as a team to ensure that your property is returned to its pre-disaster condition.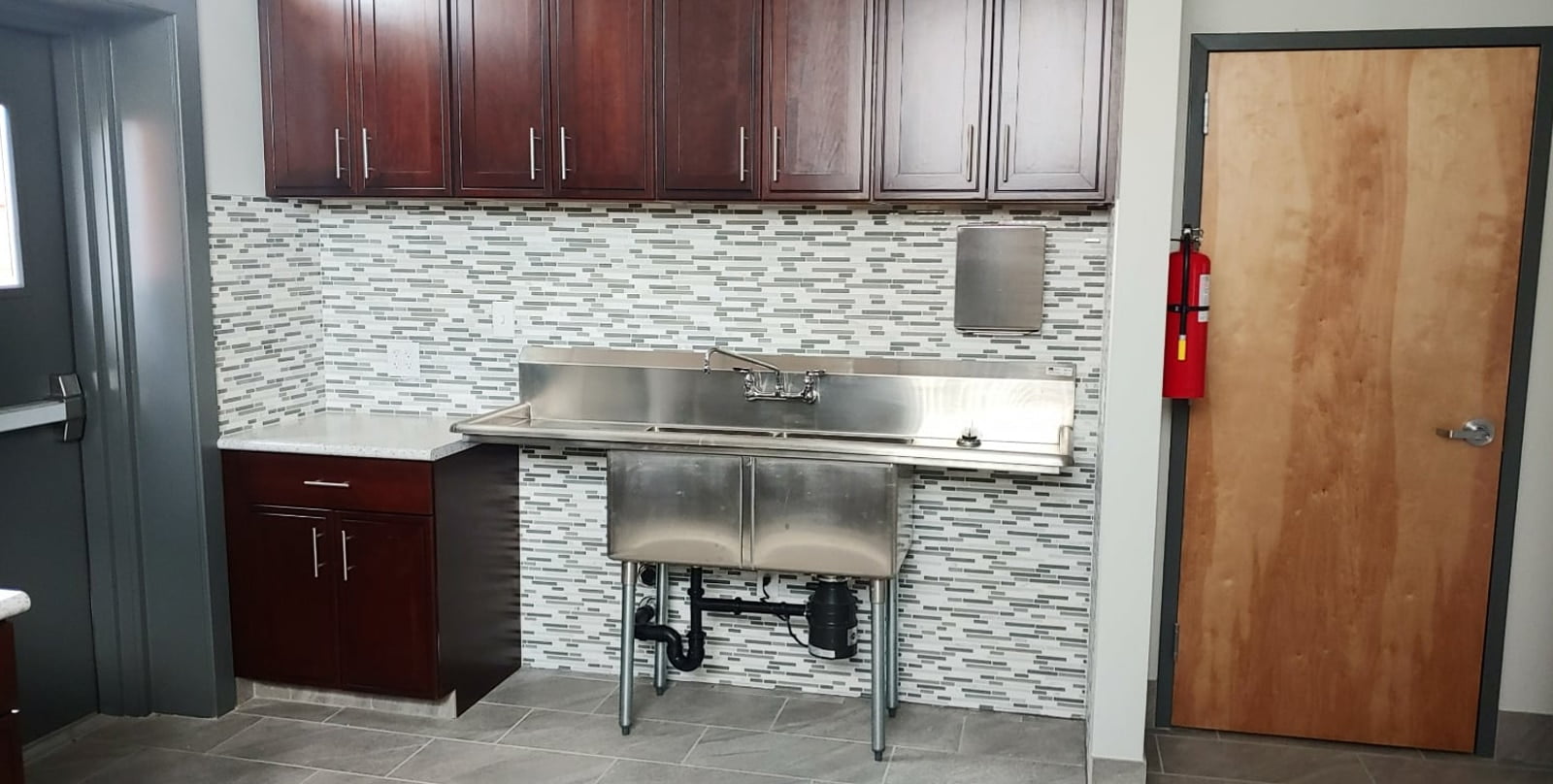 Restoration Services Inc. Client Reviews
We're proud of the work we do and love providing solutions to our Colorado clients. Read more reviews here